Staff safety security solutions
& loneworker protection
ZONITH delivers solutions for staff who need protection against threats and violence at work. Our emergency buttons for discreet alarming are very fast, work both inside and outside of the buildings and are the market's most flexible solution.
Lone-workers are protected by the automatic alarm call in case of an accident. Lone-worker protection also works both inside and outside and offers precise positioning no matter where the lone-worker is.
Our solutions are able to protect staff in municipalities, psychiatry, healthcare, education, industry, retail and many other areas, with a cost-effective flexible solution.
Some clients who uses ZONITH solutions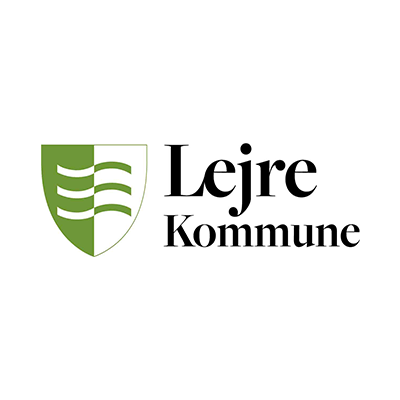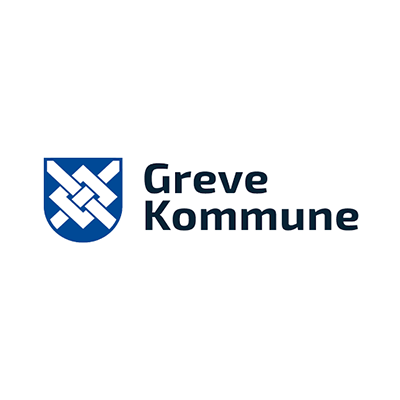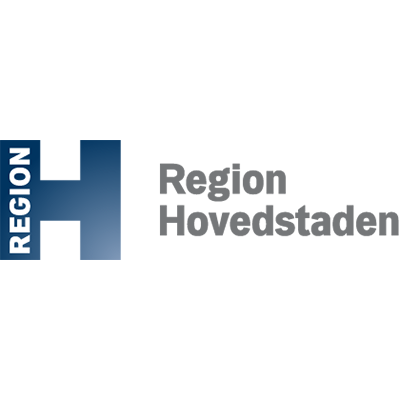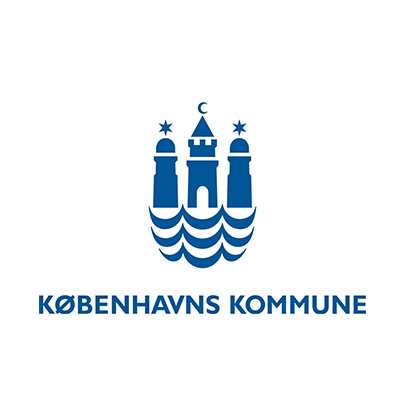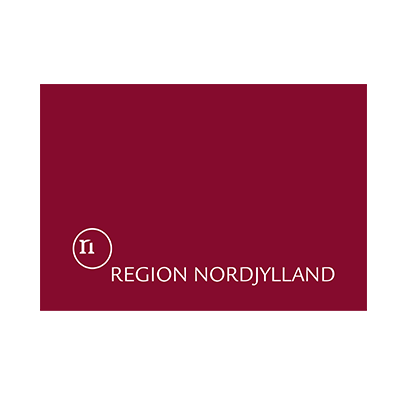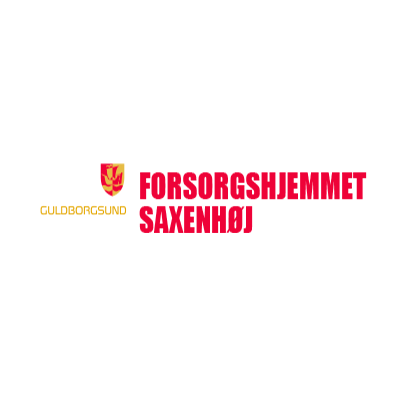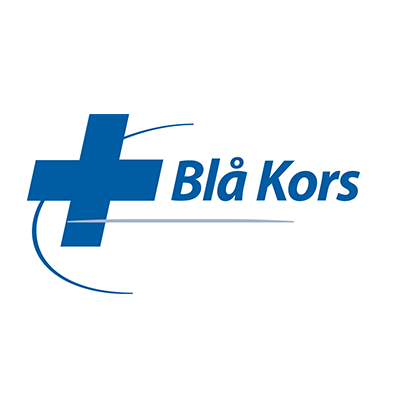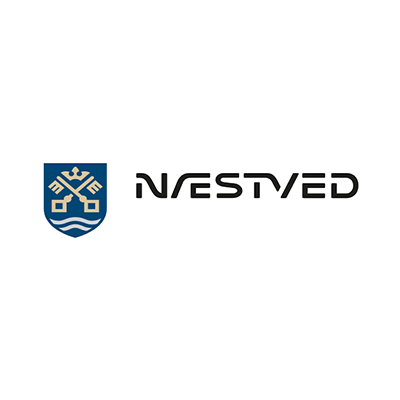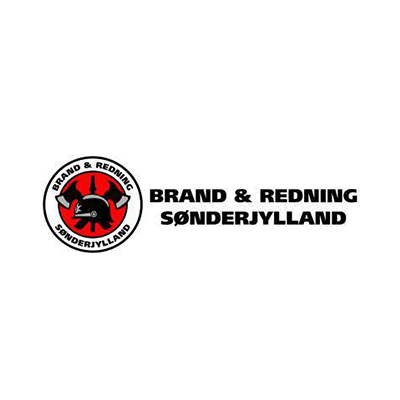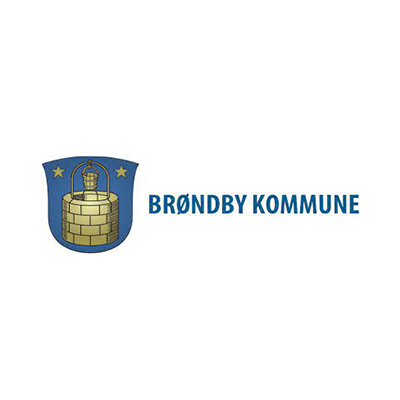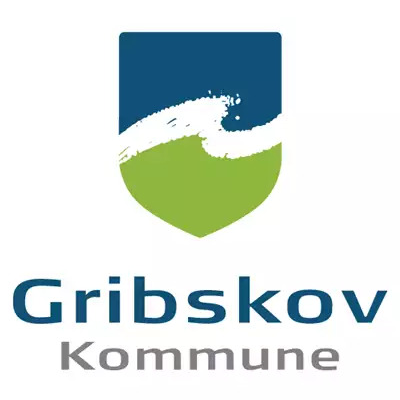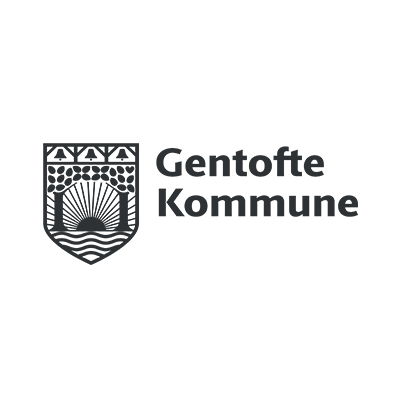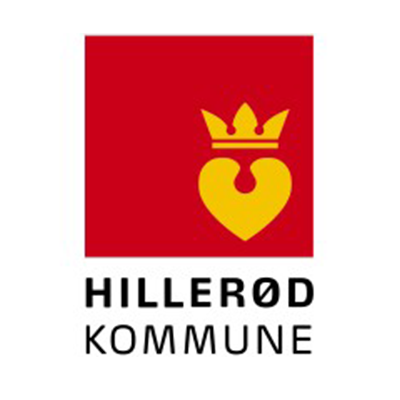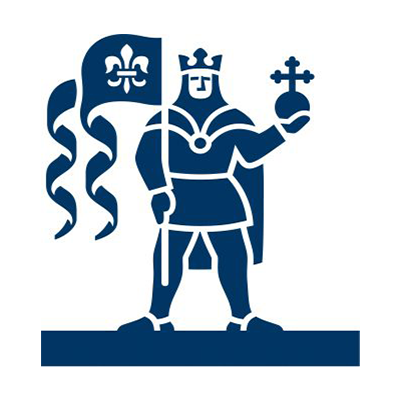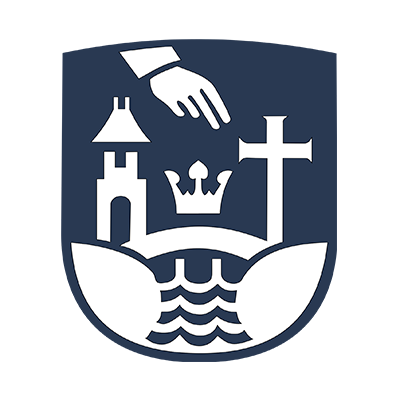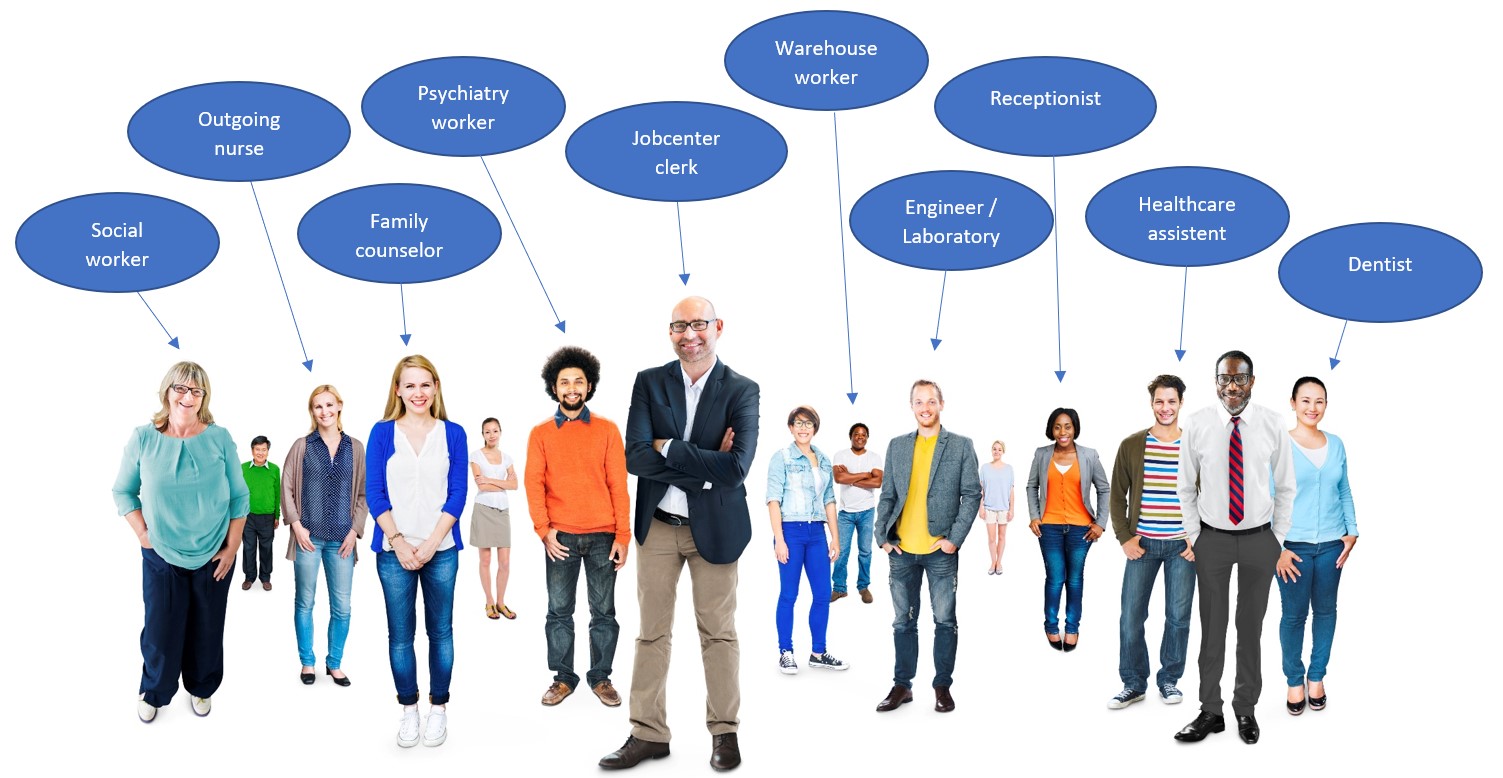 What our clients say
Jonstrupvang

"We are very satisfied with the ZONITH Solutions which has improved the quality of life at Jonstrupvang Bebyggelsen and created an extra daily job for some of the citizens who can now easily operate the system"
Briarwood Special School

"Our previous alerting system was no longer fit for purpose – we needed a system that allowed us to respond quickly and efficiently to dynamic classroom situations across large sites. The combination of handsets and Zonith alerts has enabled staff to ask for help and communicate with others across the school to ensure safety and wellbeing remains paramount. The "Response Team" can also provide and prioritise support by knowing exactly where the support is needed and communicating over the handsets in real-time."
Campus Vejle

"We have installed the ZONITH solution to be able to raise alarms and send out notifications in crisis situations. The system can send alarm message directly to info screens, PCs and our emergency radio stations and notify many people at the same time"
Hilleroed Municipality

"By using ZONITH Centralized Alarm Server, we have been able to outfit many of the municipalities buildings with a very safe panic alerting solution for our staff. The new solution has a much lower cost and is easier to maintain than the standalone systems used before."
Valby jobcenter

"We have been using ZONITH's staff safety solutions for years in other jobcentres. Now we have moved into our new large jobcentre. So it was natural to install the latest version of the system to ensure all staff can request security support without the clients noticing."
Greve Municipality

"The staff feel assured by the idea that they can call for help without notice. The fact that they can push the same discrete alarm both inside the office and out of office whilst visiting citizens at home, has made significant improvements to our staff security."
Danish national TV city

"ZONITH Alarm Control System is very easy to use for all of our firemen. Receiving an alarm and acknowledging it is child's play. It works perfectly in demanding alarm situations"

Read the whole story here
The care home Saxenhøj

"It was key to our staff to get a new, reliable panic alerting system with large coverage and positioning capabilities. By selecting the system from ZONITH's we have a solution that can do it all"
Fire department Sønderjylland

"Our municipality customers and our own service guards have used personal security systems from various suppliers for many years. Many of these systems are not up to date today and they have become too expensive to maintain. We therefore looked for a system that could make our municipalities' personnel security more efficient and at the same time making it operationally up-to-date and cheaper, and found that the Danish manufacturer ZONITH A/S had the right solution"
Interested? Contact our security specialists
"No matter where you are located ZONITH staff safety solutions will safeguard you!"