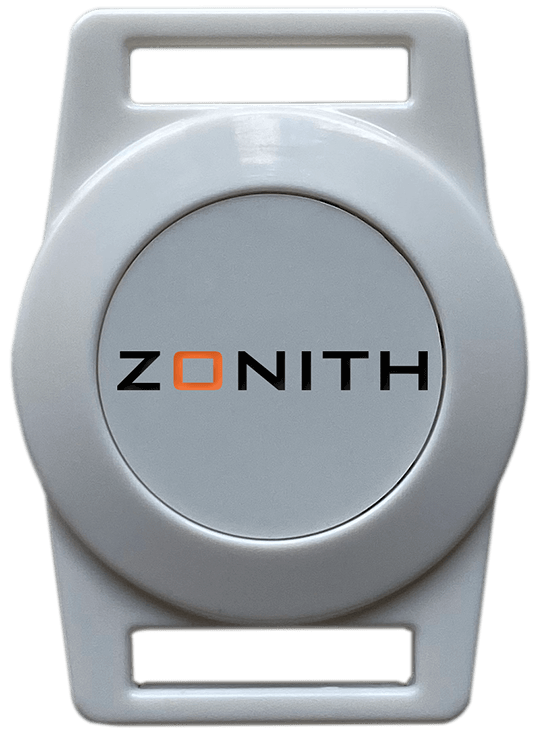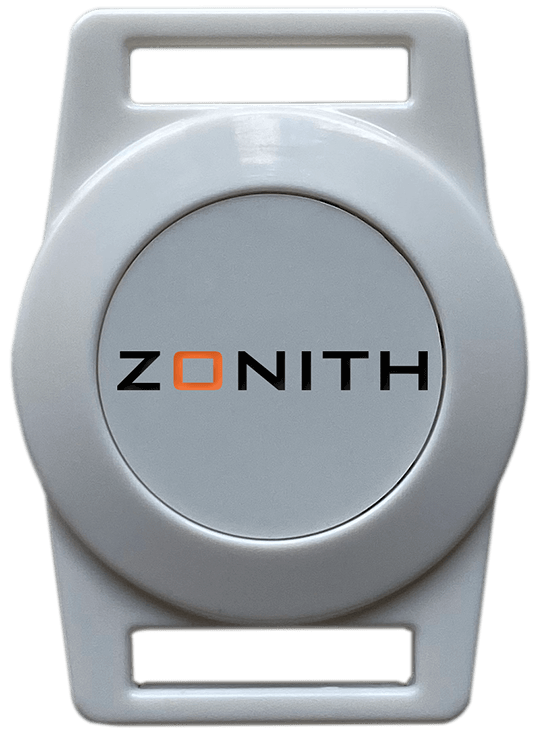 A small device which you can always carry around and be sure that you are protected at all times! In the case of an emergency situation, you can always press a panic button and assistance will be immediately dispatched to your exact location.
Wireless Connection With Bluetooth Receivers and Smartphones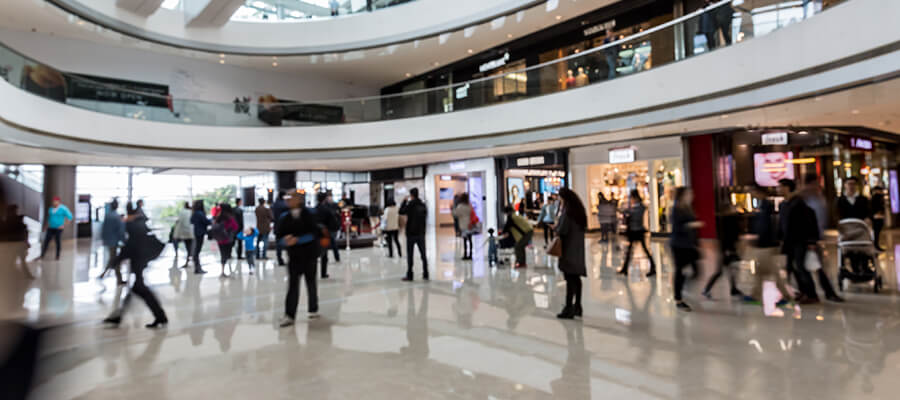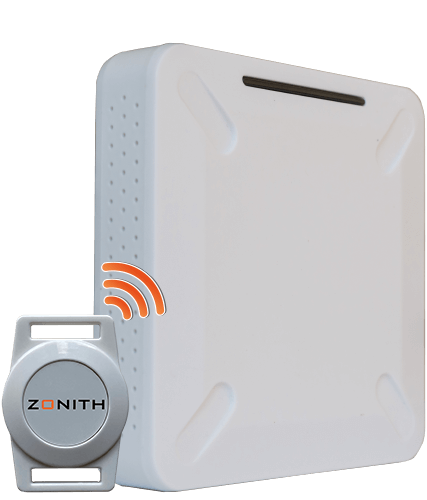 To have precise location information inside the building you will need to mount our Bluetooth Receivers, which can be mounted on walls or ceilings. They will monitor your position, so whenever you call for help security guards will know your exact location.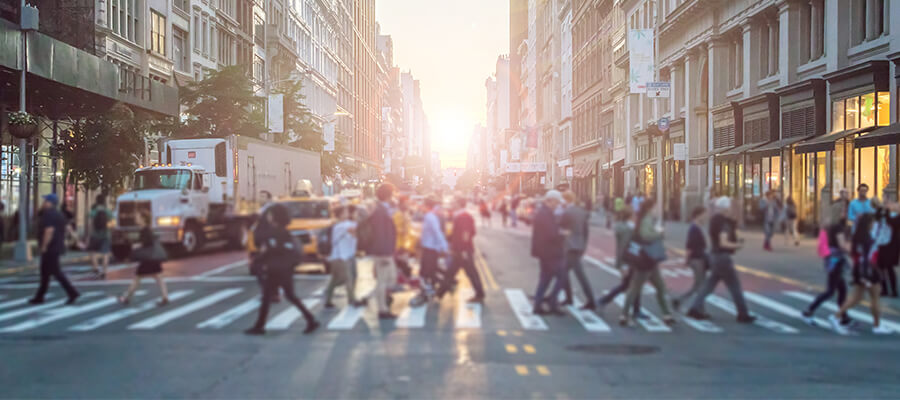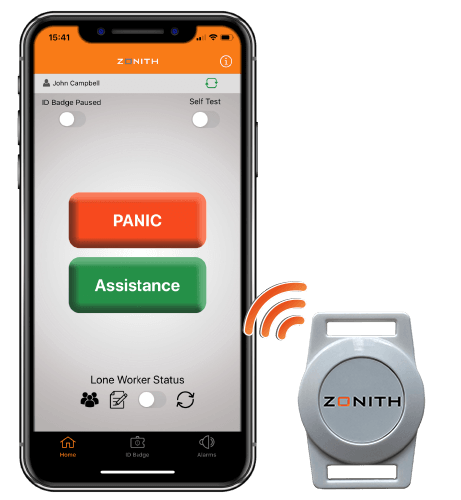 For outdoor positioning, your compact panic button will automatically connect with your Smartphone, through the ZONITH App. When outside the smartphones GPS position is transmitted whenever you raise the panic alarm.
How You Can Wear Compact Panic Button?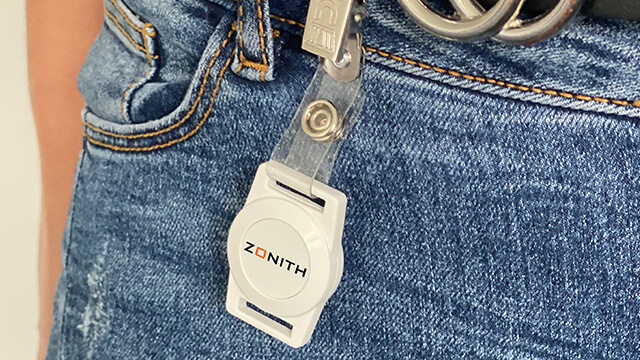 Clipped – on a belt or pocket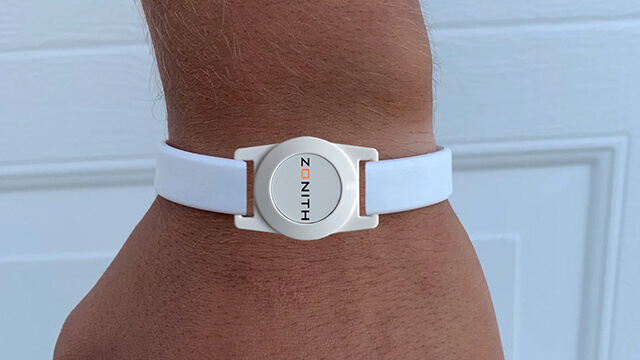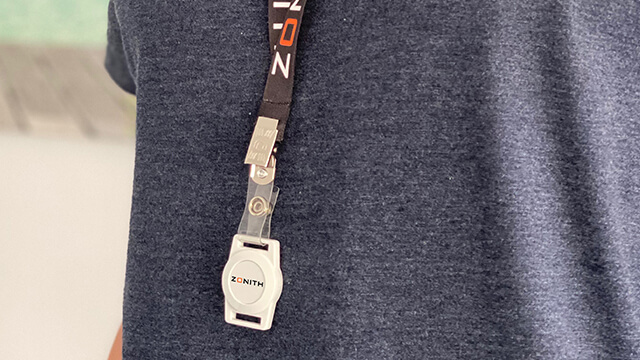 "No matter where you are located ZONITH staff safety solutions will safeguard you!"