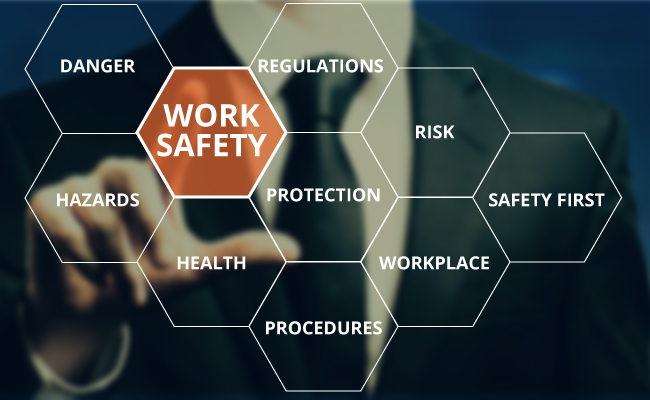 The reasons why a safe work environment should be the highest priority for any organisations.
The process of establishing safety and healthy environment in your workplace is one of the most effective ways to protect your most valuable asset: your staff.
Loss of employees due to injury or illness for a short time may cause significant disruption and cost – both for you and for your employees and their families. It can also lower morale in the workplace, productivity, turnover and reputation.
ZONITH Safety Guide articles are recommended practices to follow in your workplace to always stay on the top level.