Quickest possible reaction to any alarms raised and emergency situations or technical failures.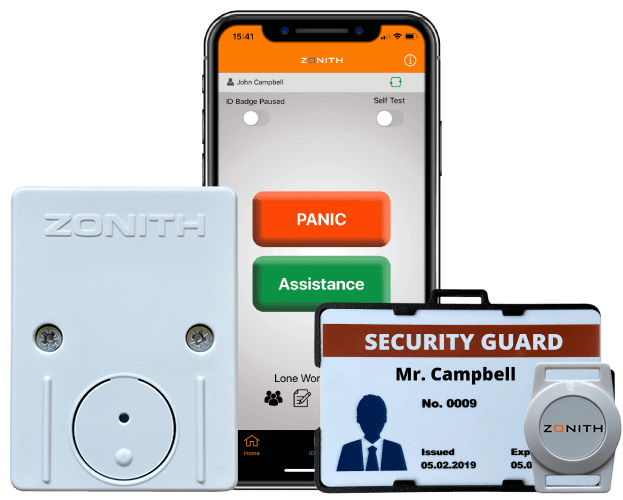 First response team  or emergency response centre will receive the alarm message immediately. Therefore getting all the necessary information needed to take action and react.
If you feel unsafe or threatened, you can at anytime press our panic buttons (ID Cardholder, Panic Button, Compact Panic Button, Smartphone App).
How Will Your Staff Get Notified About The Alarm?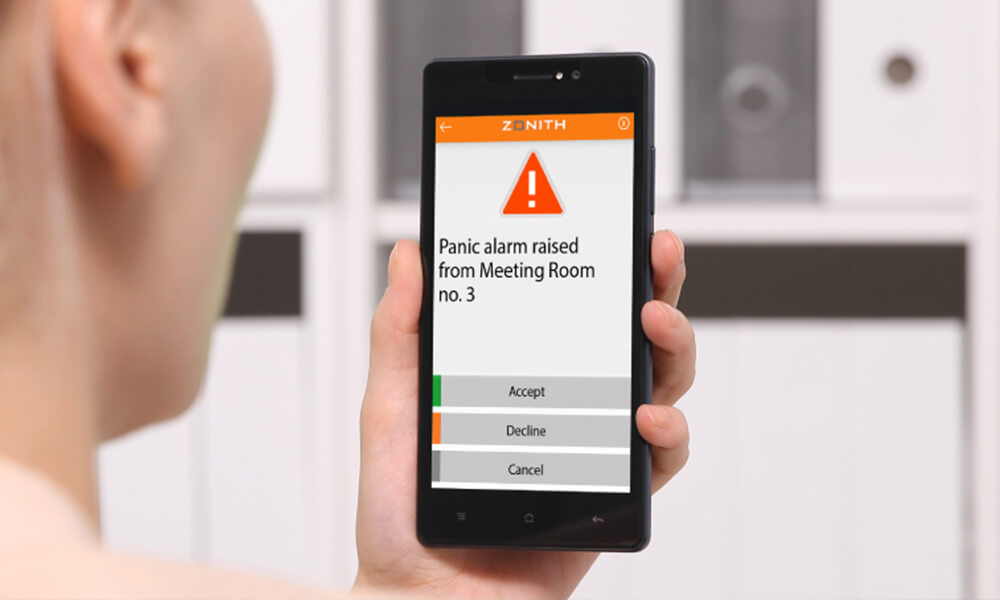 Smartphone App Alarm Screen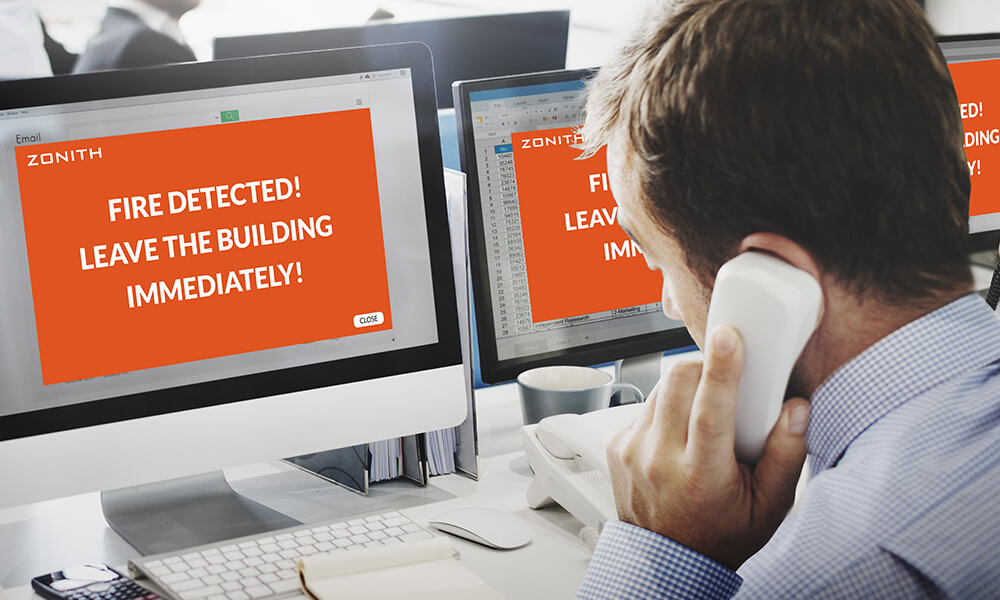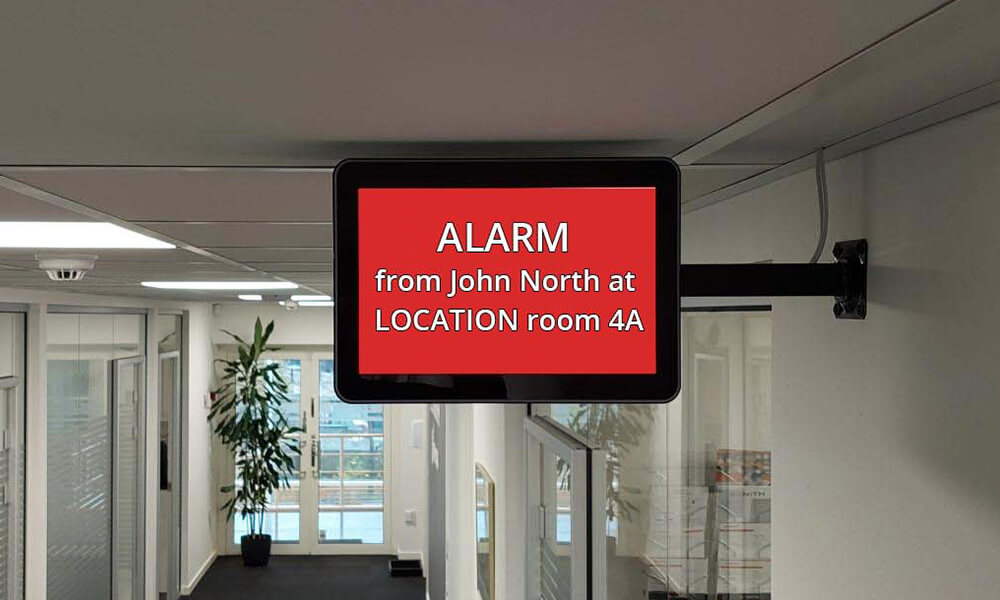 Alarms On Wall-Mounted Screens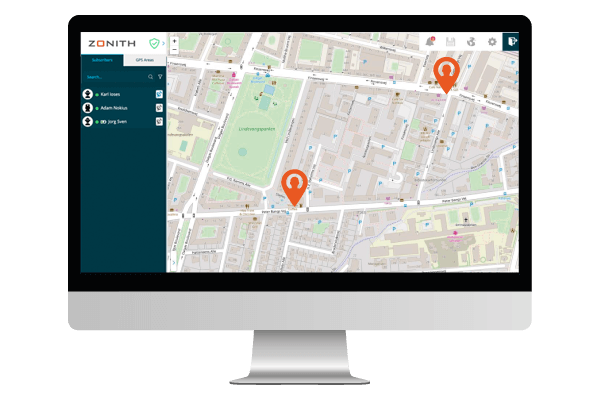 Outlines the exact location of any employee working outside.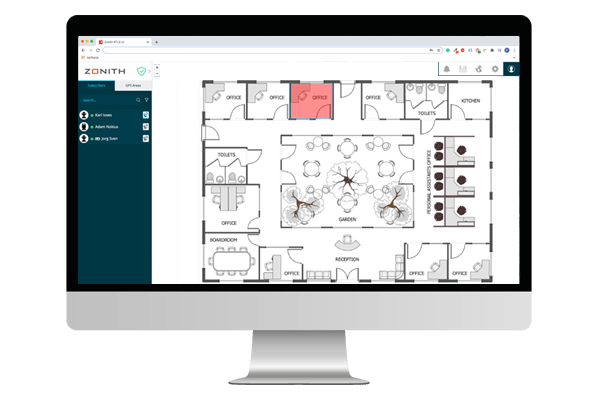 Outlines the location of employees working inside.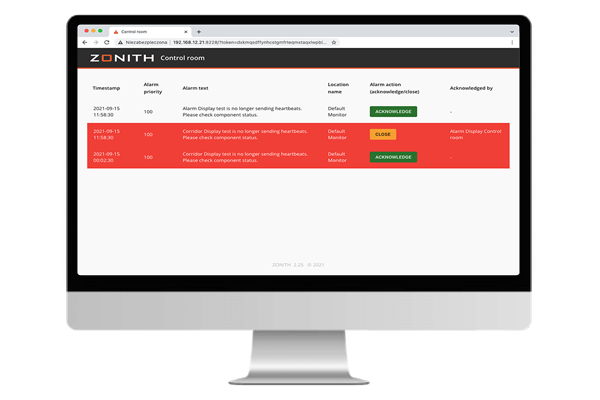 Provides easy, visual representation and management of alarms.
Your business can freely choose if Emergency Response Team or First Responders will receive the alarms.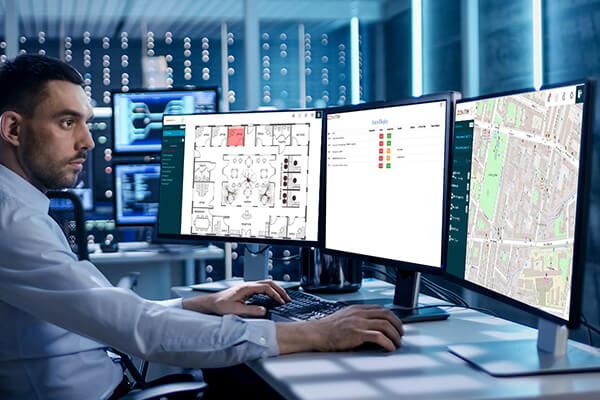 Emergency First Response Team monitors alerts around the clock.
Furthermore, you can rest assured that your alarms are checked continuously, so they will send the right team to help you.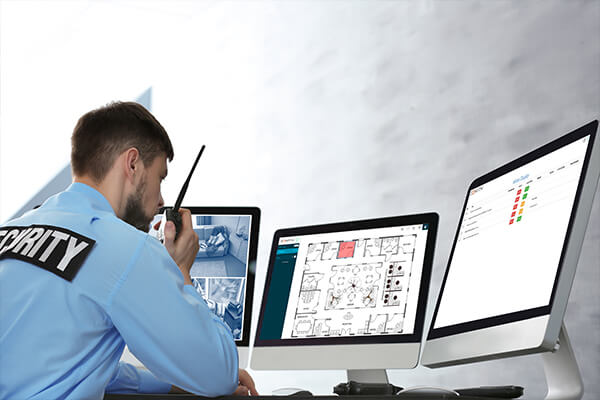 First Responders can be security guards working in your company. Alternatively, it could be a security provider who is responsible for monitoring your facility.
Whenever an alarm is raised, they will be instantly notified with detailed information about how to reach or help you.
Contact our safety experts
Western Denmark and Industries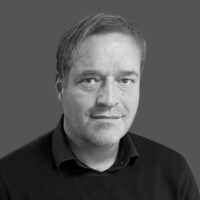 Eastern Denmark, Sweden, UK, Ireland & International markets
Kristian Hartvig Stiesmark
"No matter where you are located ZONITH staff safety solutions will safeguard you!"