RETAIL AND SHOPPING MALL SAFETY
Everything you need to raise a panic alert and request immediate assistance.
Are you interested in retail and shopping mall safety?
Or maybe are you working in retail, shopping mall, or providing security services? Then you will know that the number of incidents arising from customer confrontations is increasing.
With the ZONITH safety package for retail, you will be safeguarded and able to call for support discretely. It does not matter where you are in the shop or mall.
Currently, shops may have a panic alert button mounted beneath the cash register or service desk.
In many cases, only a single stationary panic button serves many employees.
As a result employees out of range of the panic alert button often have no chance to call for assistance when an incident occurs.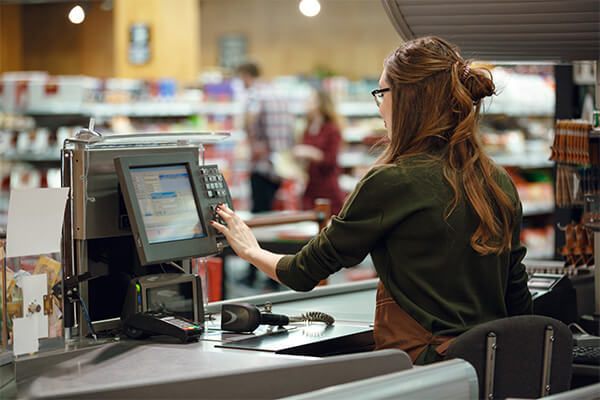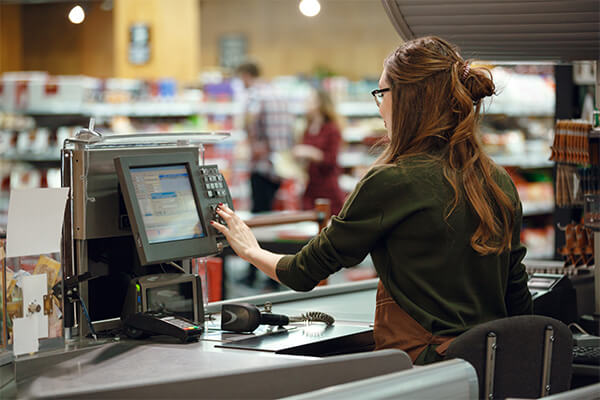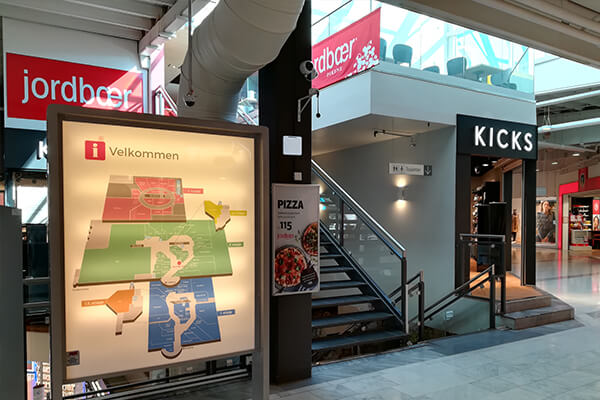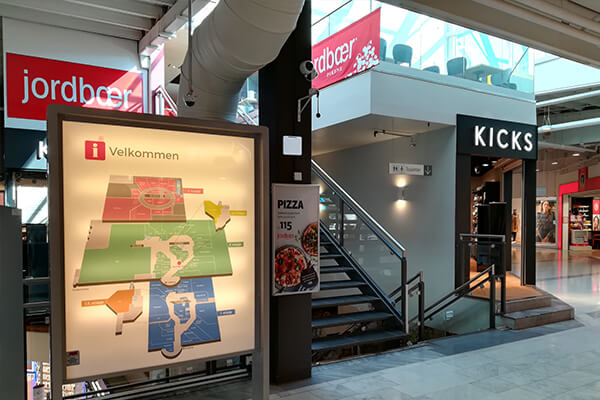 Additional Safety Devices
With ZONITH Retail safety package every staff member will be protected. Each of them can wear a name badge with discrete panic alerting button on the back.
Furthermore, all cash and service desks can also have a wireless, fixed-mounted panic alerting buttons.
Staff can now call for assistance wherever they are located in the shop.
By combining immediate panic alerting with positioning information. Hence, assistance will be directed immediately to the exact place of the incident.
The speed of the solution saves valuable time during an emergency.
Combined Alarm Monitoring
Aside from staff panic alerting, our solution can handle alarms from freezers, fridges, ventilation, doors, etc.
By mounting small, cost-effective wireless IoT (Internet of Things) sensors, it is possible to monitor clearly everything from temperatures and humidity to movement.
Alarms from technical installations can be sent directly to the shopkeeper's smartphone or maintenance engineer as well.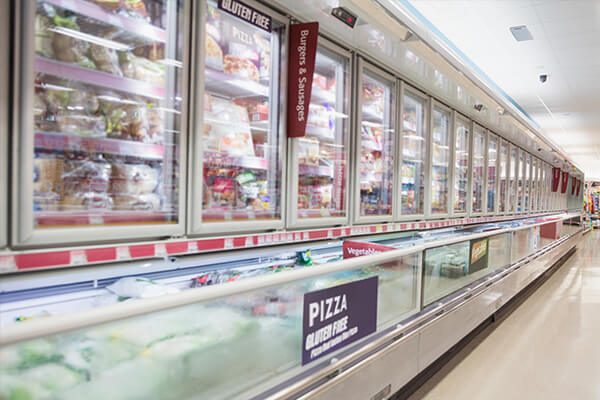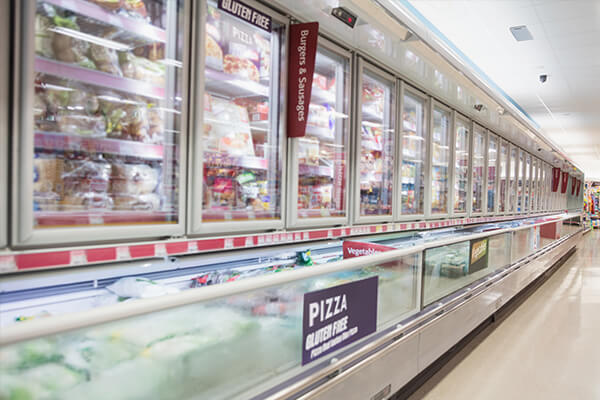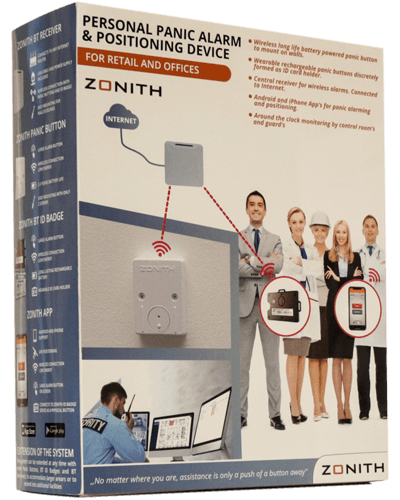 Safety Package For Retail And Offices
Wireless long-life battery-powered panic button to mount on walls.

Wearable rechargeable panic buttons in a form of ID cardholder.

Android and iPhone App's for panic alarming, assistance call and positioning.

Alarms received instantly by the closest colleague for rapid assistance.
Contact our Security experts