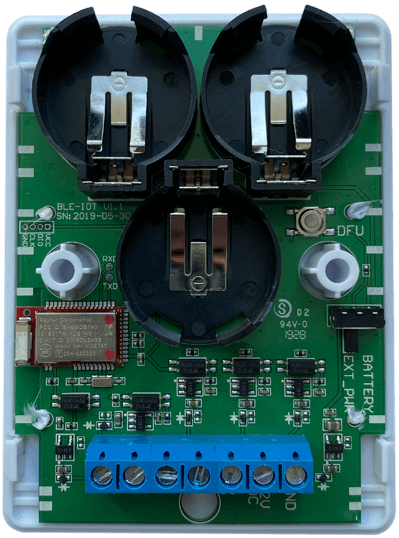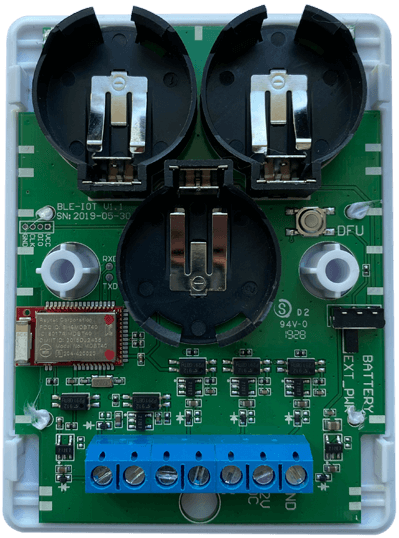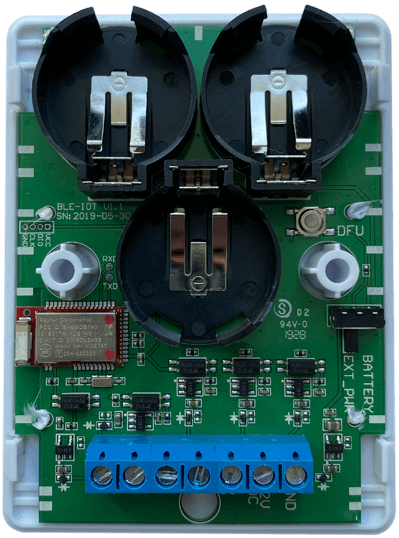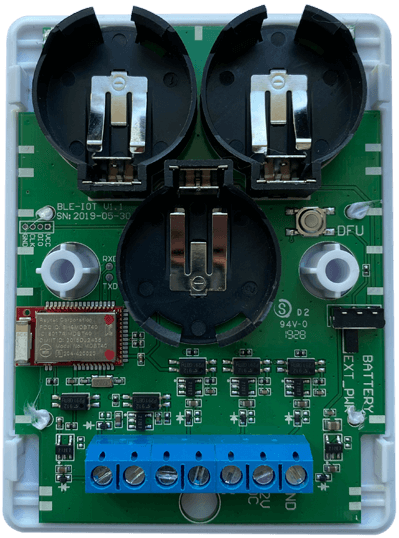 The ZONITH Bluetooth IO Module is being used for monitoring digital alarm input signals from 3rd party alarm panels and technical installations such as PIR sensors, door lock alarms, CCTV camera alarms, access control systems, temperature alerts etc.
Any alarm with an "open/close" function can be interfaced to the IO Module.
The alarm signals are wirelessly transmitted to the ZONITH Bluetooth Receiver and from there passed over to the ZONITH Alarm handling platform from where the security or maintenance staff can be called in automatically.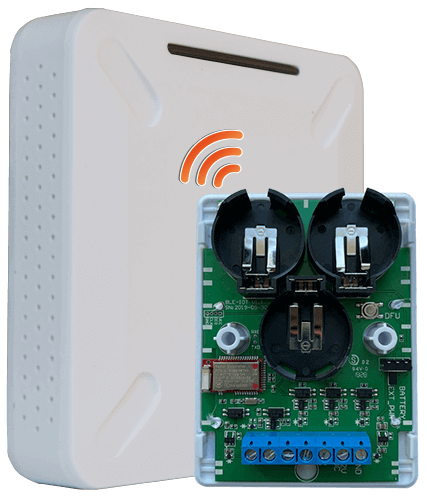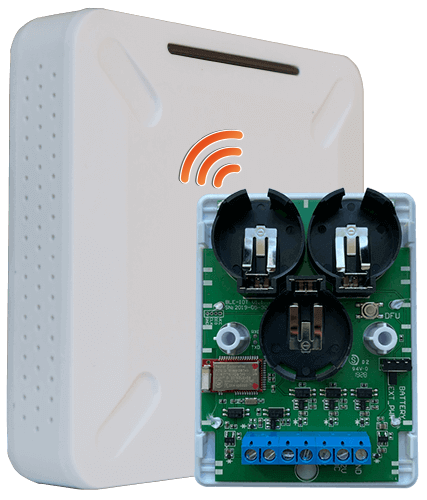 The core of the ZONITH safety solution is the ZONITH Bluetooth Alarm Receiver which monitors the panic alarms and provides indoor positioning.
It also controls the wirelessly transmitted signals from the IO Module.
The Bluetooth Alarm Receivers are IP connected with the ZONITH alarm handling software, which provides quick and accurate alarm dispatch.
As there are many existing 3rd part alarm systems installed with customers, the ZONITH IO Module can bridge these systems with the Bluetooth Alarm Receiver.
Using the ZONITH IO Module will enable existing alarm panels with IP and Internet capabilities.
Contact our Security experts
Jutland, Norway & Industries
"No matter where you are located ZONITH staff safety solutions will safeguard you!"