Any psychiatric ward is in need of a reliable and quick protection solution of their staff to protect against potentially violent patients.
Indoor positioning of staff to ensure rapid response in case of emergencies.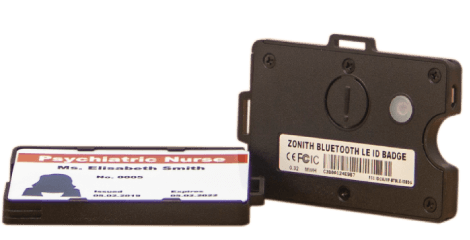 Wearable wireless and discreet panic alerting devices.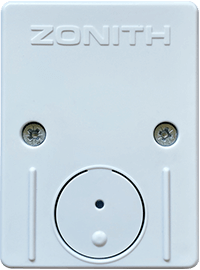 Fixed mounted wireless panic buttons for dedicated rooms.
ZONITH solutions are built to increase staff safety and alert others to a distress situation, as soon as it arises.
Emergency buttons can be activated by handheld devices and colleagues are quickly alerted.
Monitoring staff locations both inside and outside decreases the response time in case a distress situation should occur.
An added layer of security since employees can be notified if there is an emergency, even if they are not in front of their PC or their smartphone is not close at hand.
Audible alarm indications