Do you have:
Demands from government/public authorities to increase staff protection in your facilities?
Old ineffective, inflexible and very expensive and complicated to maintain existing systems?
ZONITH Centralised Server Solution
Easy integration and thus possibility to add new buildings

Panic Alerting. Panic buttons to wear and to mount

One system to monitor all the alarms for all buildings

New advanced and flexible safety and security functions

Positioning of the staff when a panic alarm is raised

Automatic notification of the colleagues and guards

Short incident reaction time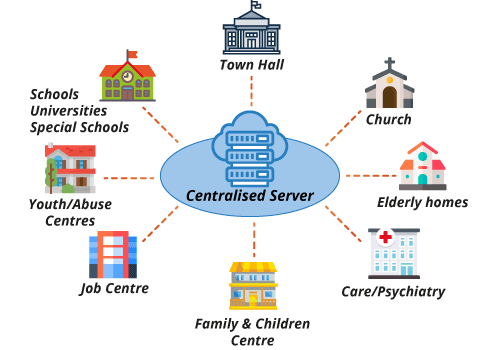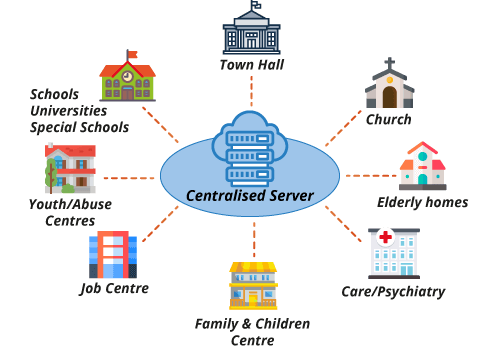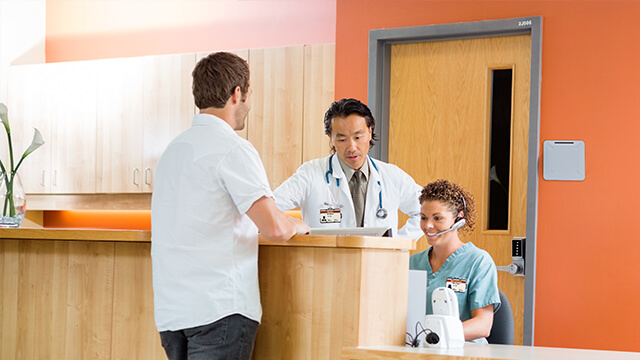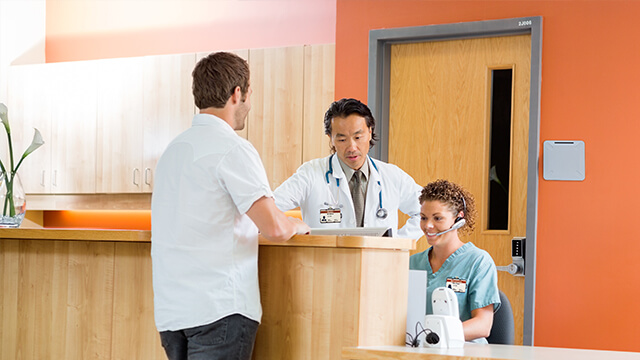 Mountable wireless panic buttons for receptions and meeting rooms.

Low energy technology provides many years of battery life.

Indoor positioning for rapid response from your colleagues.

ID cardholder with a discrete panic button on the backside.

Alarms on smartphones, wall-panels, flashlight and sounder.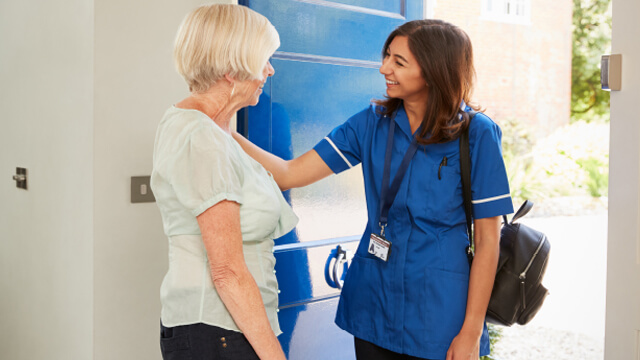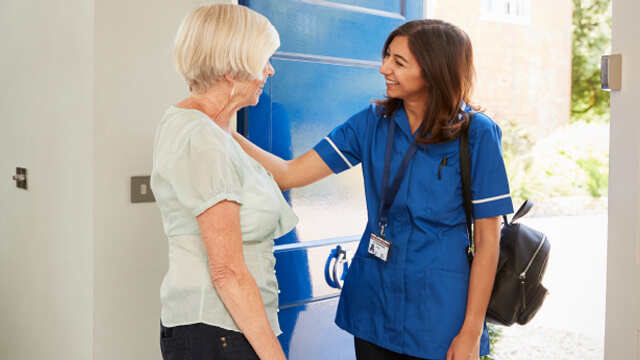 Wearable ID cardholder with a discreet panic button to use for both in- and outdoor locations.

Panic button automatically connects to the ZONITH app as you go outside.

Uses your existing smartphone to transmit the alarm to call for assistance.

GPS position and alarm information are automatically sent to the emergency response team or colleagues.