Complete Museum Security Solutions to Protect Artifacts, Facilities and Staff 24/7
Staff safety and assistance call
Our emergency alerting devices combined with an advanced indoor positioning system enables calling in those guards who are the closest to assist you. Fast reaction is key in any emergency, and the ability to respond as soon as the alarm is raised is crucial.
The alerting devices also offer assistance calling for situations that are not an emergency but where assistance is required. The solution can also work with your current radio system, and implementation is straightforward.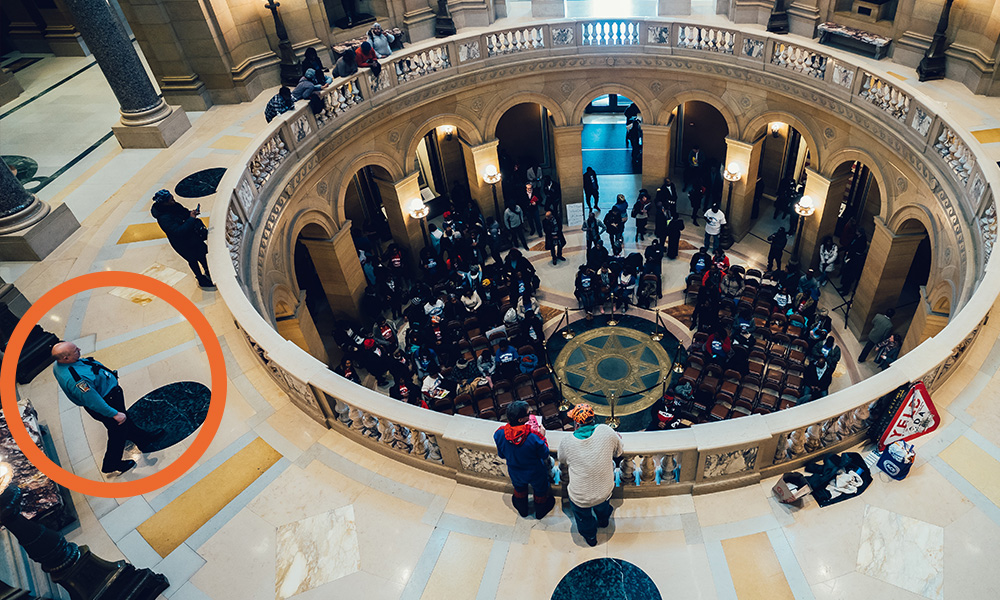 Track people working at the museum
Our Real-Time Location System enables you to see where your employees and entrepreneurs are. Are they where they should be? Are they staying away from restricted areas?
Any floor-plan map can be uploaded to our system, which ensures precise positioning at all times. Restricted areas and other special zones can be easily marked in the system, and whenever someone trespasses, the alarm will be triggered.
The same indoor positioning system ensuring safety in the exhibition halls can be used to track the exhibition artefacts, sculptures and paintings. By combining artefact tracking and staff tracking, the investment in the system becomes very cost-effective.
With the system, artefacts can be located in storage rooms, restorations etc. Our unique tracking approach will ensure that the museum can easily locate each piece of art they possess!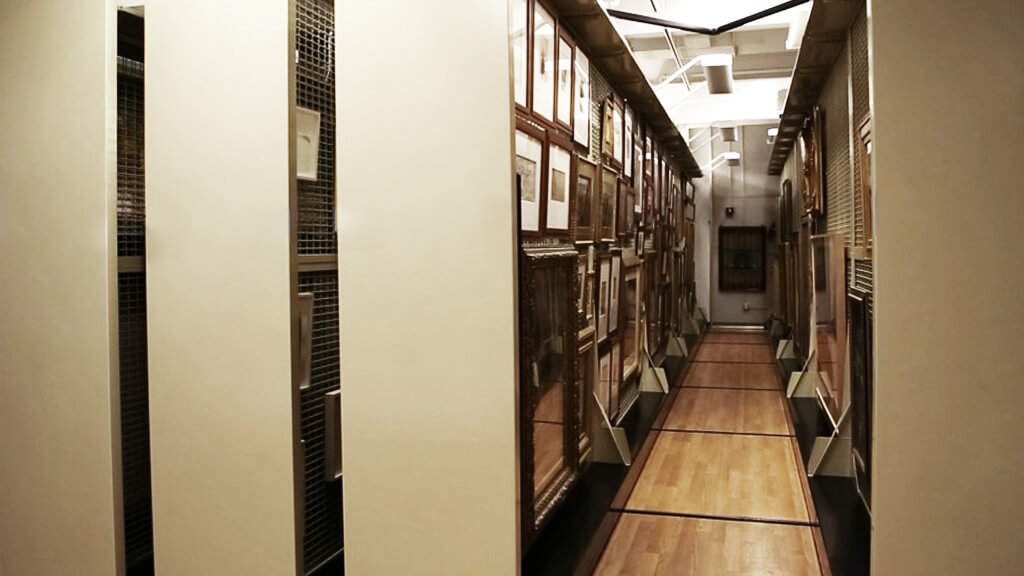 The solution also supports panic alerting from the ticket counter, cafe and other public areas and ensures immediately notification to the guards should a situation occur.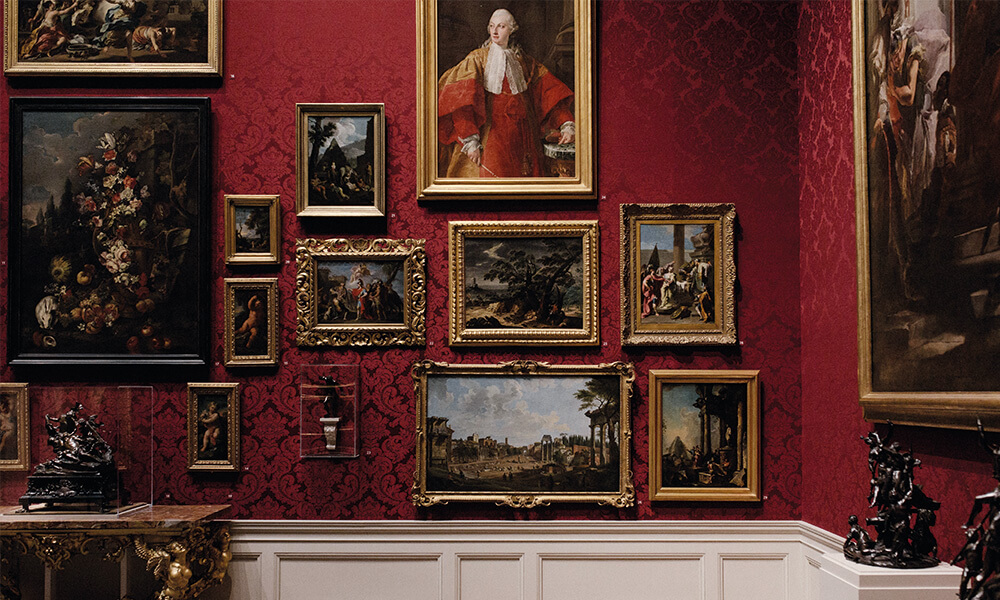 Artefact movement protection
Does anybody move paintings and sculptures?
The solution will send immediate notifications to the guards whenever your art is moved.