How to buy?
Contact one of our sales representatives or fill the form below to get a special offer tailored to your company needs.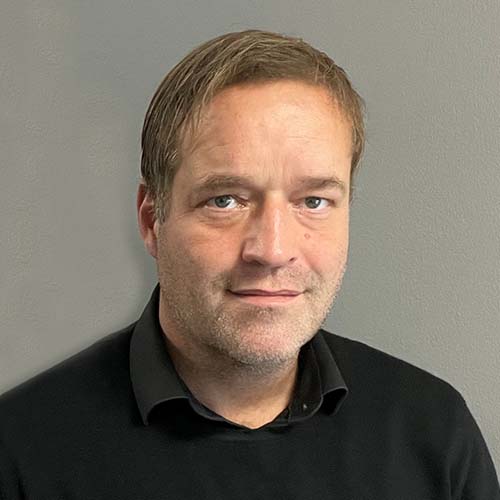 Sales Director – International Business Development
Key Account Manager
Western Denmark
Key Account Manager
Norway and industries
Let us tell you more!
Fill out this form and we will get in touch with you.