How to buy?
Contact one of our sales representatives or fill the form below to get a special offer tailored to your company needs.
Key Account Manager
Western Denmark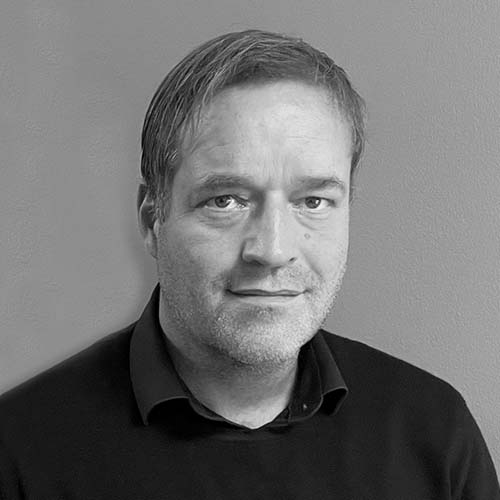 Sales Director – International Business Development
Key Account Manager
Norway and industries
Contact us for more information!
Or fill out this form and we will get in touch with you.