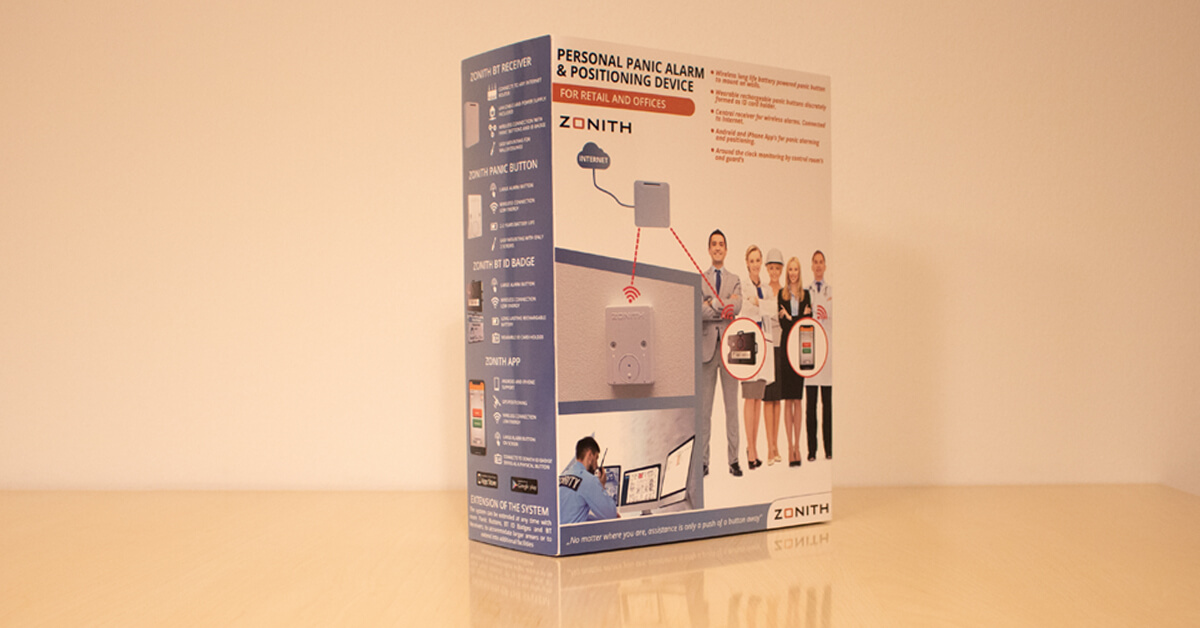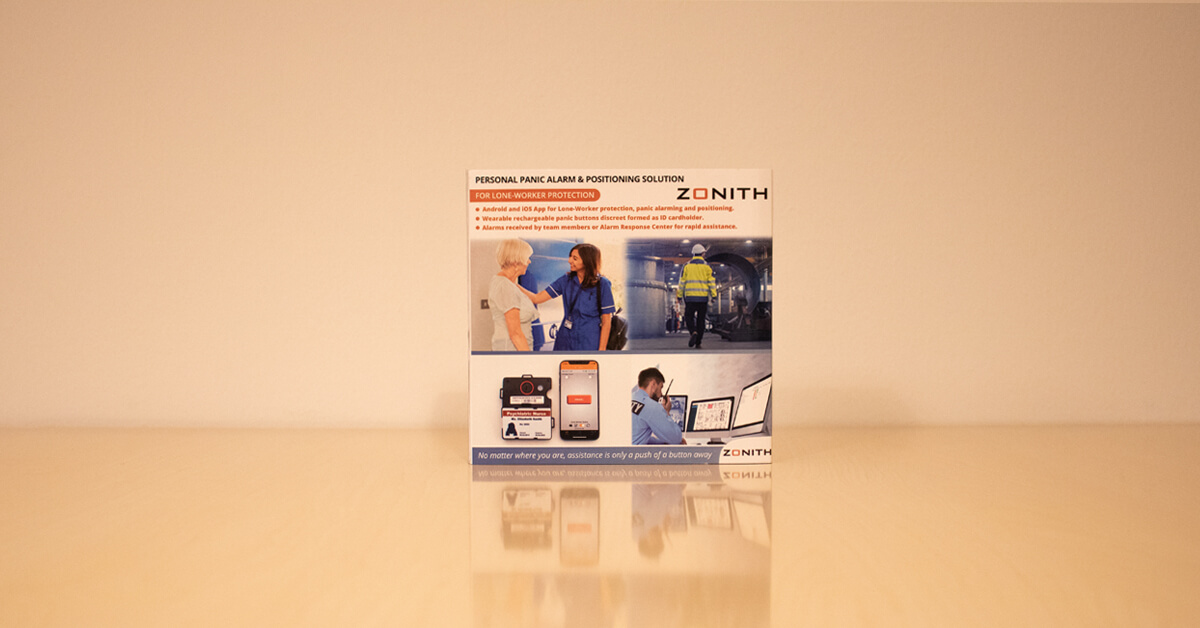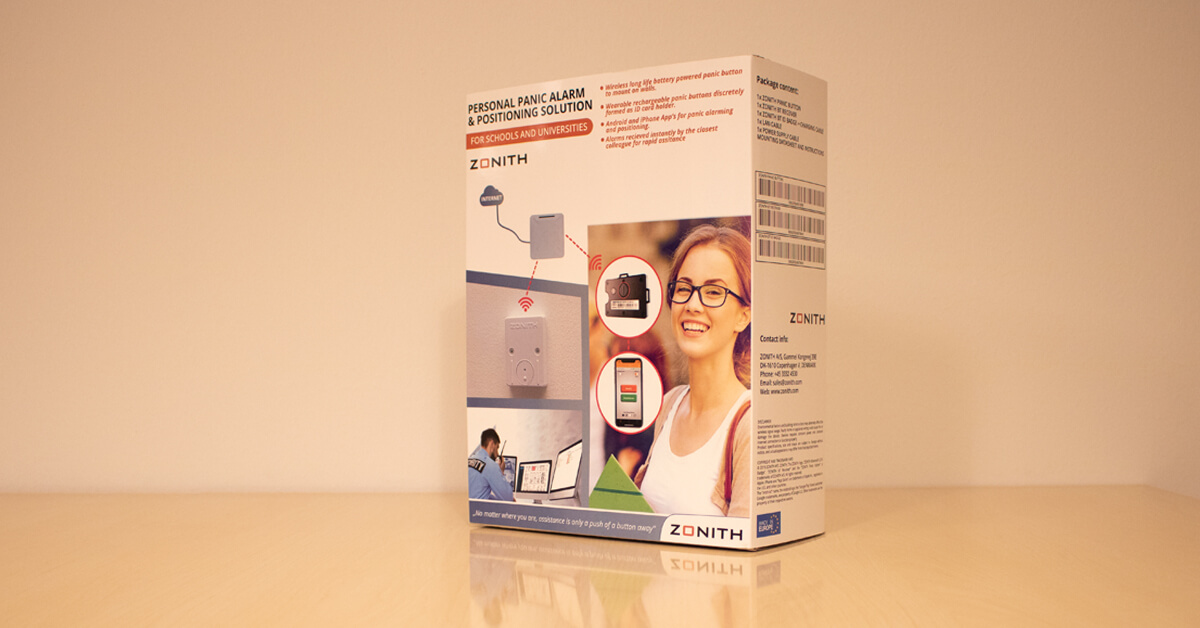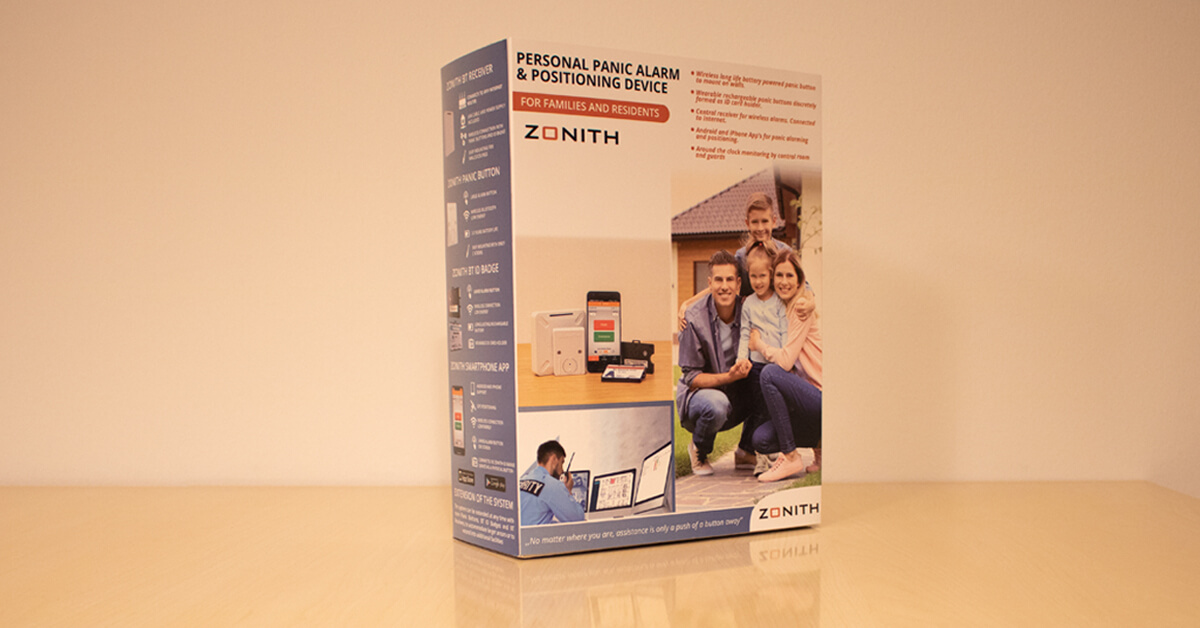 We have launched our solutions packed, so they fit better into specific customer segments.
It's proven to be a very successful way of selling our staff safety solutions.
To that extent, we have launched two new specific packages.
Our packages are now tailored to increase staff safety in:
Share with us your thoughts about it!
If you want to hear more about our dedicated product packages, please contact us by email at sales@zonith.com